High-Performance Computing is the ability to process massive data and perform complex calculations at high speed to solve large problems in science, engineering and business. A supercomputer is one the best-known types of HPC solutions and enables parallel processing: thousands of computer nodes working together to complete one or more tasks for simulation and calculation; in comparison one should combine thousands of typical computers working together to achieve similar results.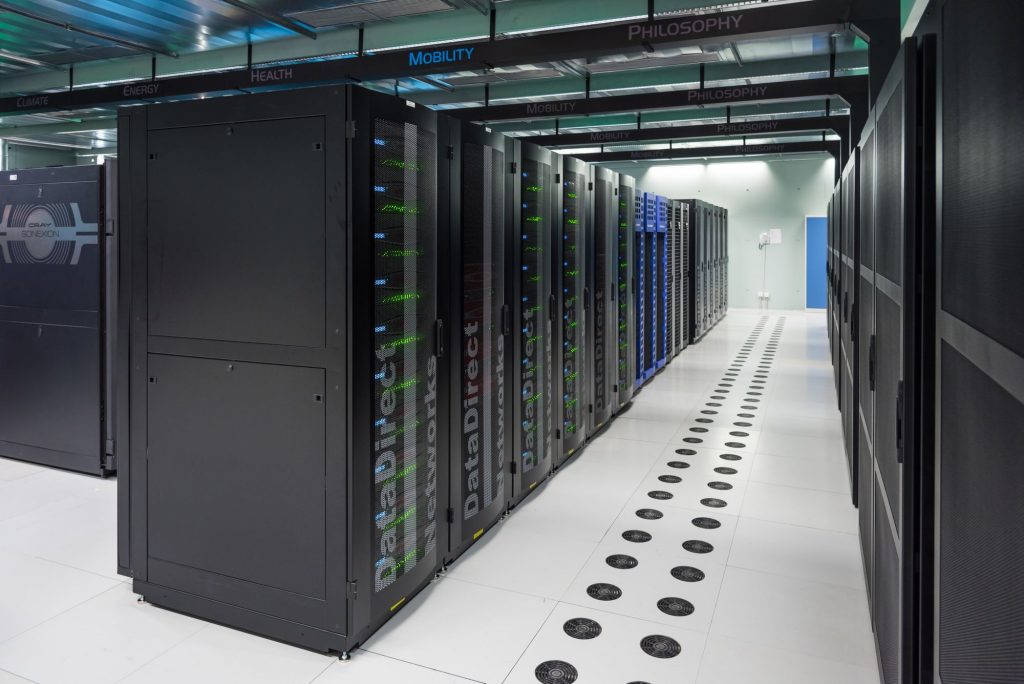 The purpose of the ETAIS is to provide a single entry point for HPC and HPDA resources as well as harmonize environment for the researchers. It is also used for competence pooling across the participating organizations.
There are three main HPC service providers in Estonia:
Offers infrastructure for interactive and batch based computing jobs, Openstack based cloud infrastructure for running virtual machines and Docker containers.
Manages two compute clusters and cloud infrastructure.
HPC centre at The National Institute of Chemical
Physics and Biophysics.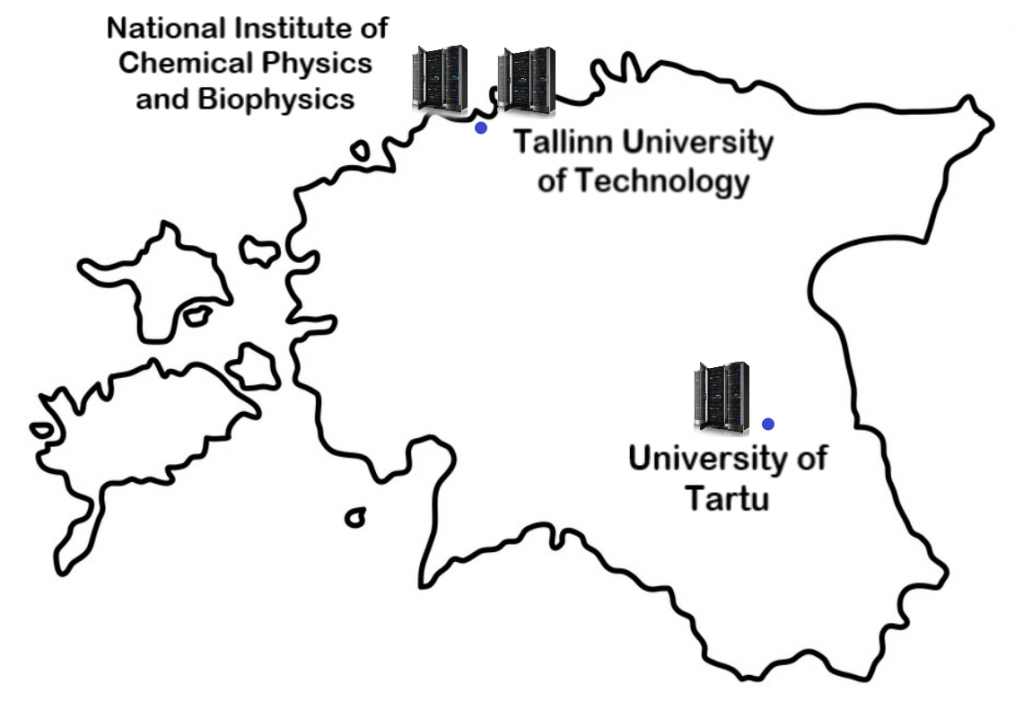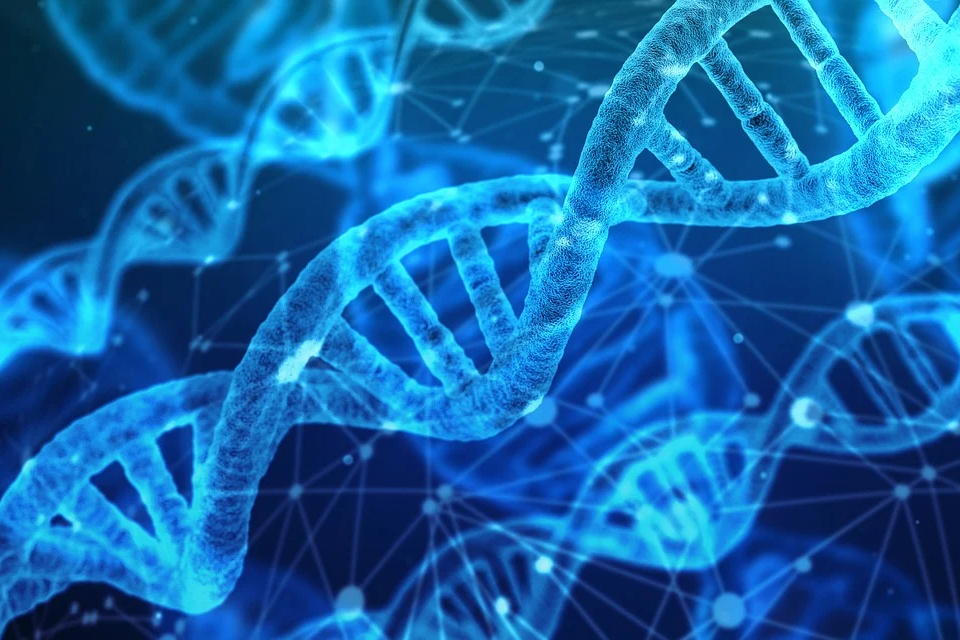 HPC has become an essential tool for achieving scientific breakthroughs. We provide computing and storage resources for scientific community. Research scientists without programming or systems administration experience can perform computational analyses via our Galaxy platform.
Today, HPC usage is widespread in the areas of manufacturing, engineering, automotive, telecom and finance. Estonian HPC competence center aims to provide access to HPC infrastructure. In addition, we provide consultation in HPC, HPDA and AI technologies. Interested in collaboration? Contact the HPC Center of the University of Tartu or read about cooperation opportunities the University of Tartu offers to companies. Also visit the AI and Robotics Estonia (AIRE) webpage to find out how AI and robotics can improve your business.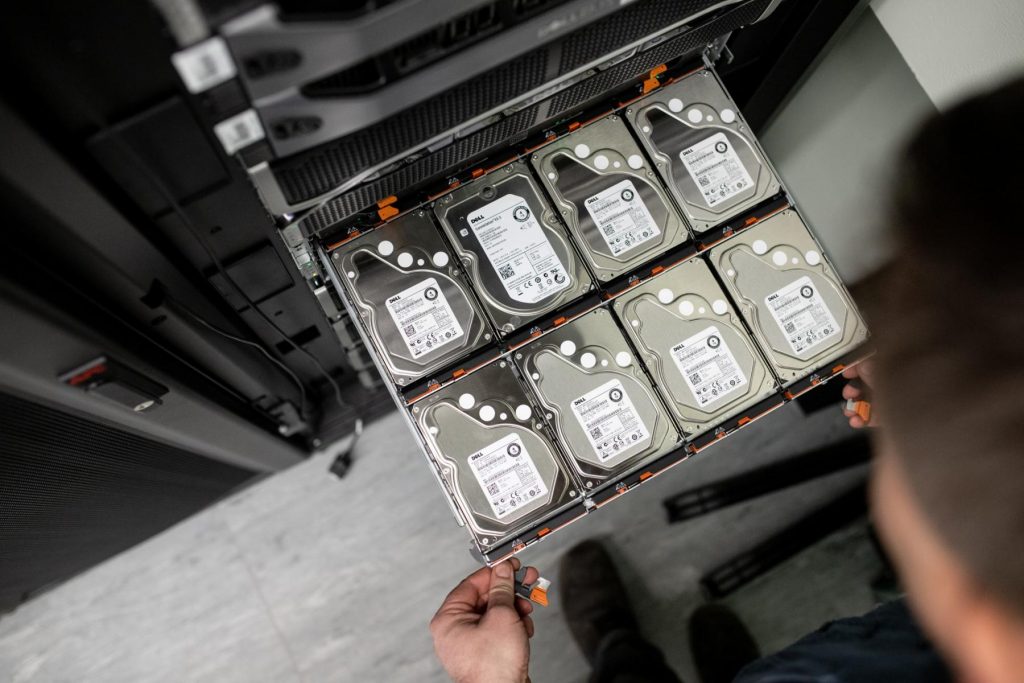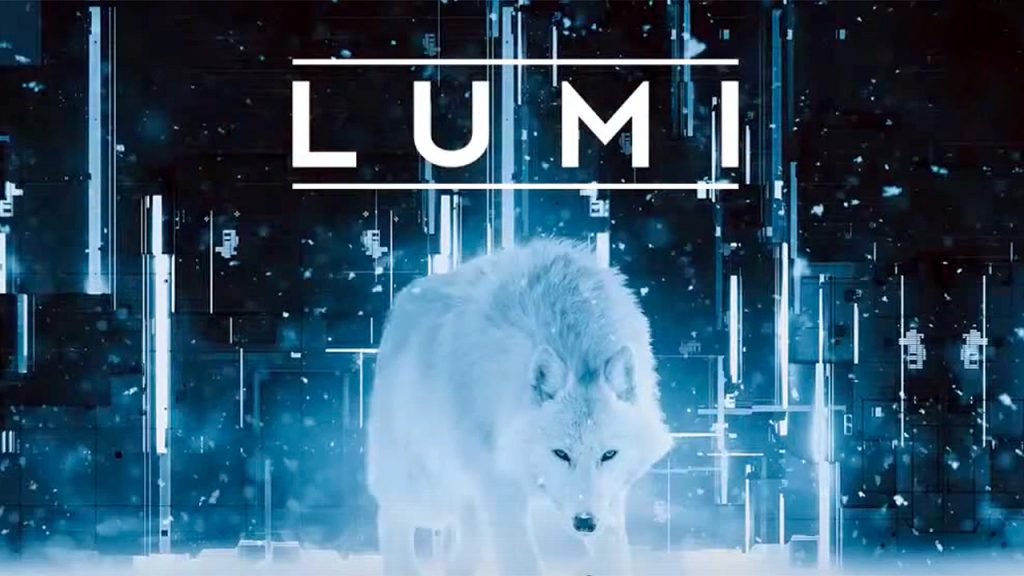 One of the pan-European pre-exascale supercomputers, LUMI (Large Unified Modern Infrastructure), will be located in CSC's data center in Kajaani, Finland. LUMI will be one of the world's best known scientific instruments for the lifespan of 2021–2026. The supercomputer will be hosted by the LUMI consortium. The LUMI consortium countries are Finland, Belgium, Czech Republic, Denmark, Estonia, Iceland, Norway, Poland, Sweden, and Switzerland. The NCC Estonia is an active member of the LUMI training series.
INTERNATIONAL COLLABORATION